Länge:
Dauer: 0.5 à 1 heures
Start
Ende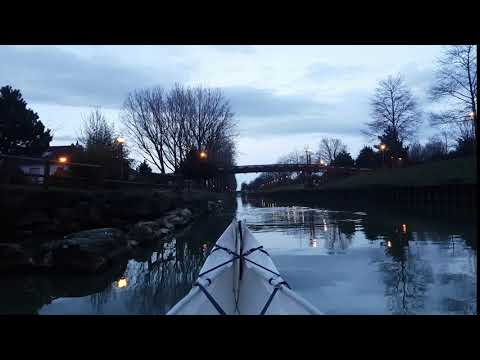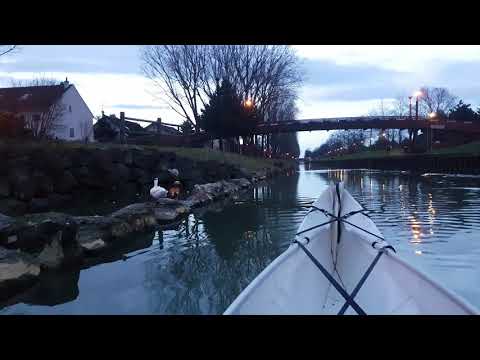 A small trip I did after the JEC trade fair in Paris on "Canal de l'Ourcq". The canal goes along a small parc - right through the Parisian border - to the town center. Unfortunately, I only had time to do a small part, but it was great regardless.
If you would like to do this trip: please get in the water at the opposite side of where I went in - the borders are much lower there. Or just start at point A, getting or further to the town center. Getting into the water is much easier there than it was were I started.