Länge:
Dauer: 1 à 2 heures
Start
Ende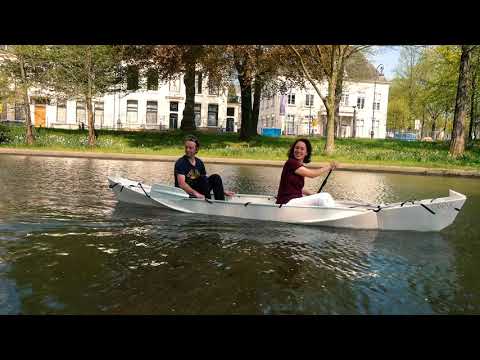 We started at 'Park Lepelenburg', plenty of parkinglost (not cheap), but easy to unfold and get into the water.
Utrecht has a lot of water, so explore!!! We took the outer water cirlce and then went into the city. Lot's of places to stop, attach the canoe and have a bite and a drink where you can.
Utrecht is a perfect place to do a roundtrip, and has plenty of places for food, drinks and connecting to people.