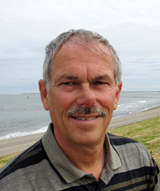 Johan
Ik heet Johan. Een van mijn hobbies is kajak varen. Ik vind het leuk om nieuwe plekken te ontdekken waar je leuk kunt varen. Verder houd ik van fotograferen en websites maken.
I did this with another canoe
Length: 8.42 km
Start
End
Zie http://www.kanoroutes.nl/nl-wieringen.htm
Like what you see? Support Johan by ordering a canoe, and get your waterproof bag for free!